Equality, Diversity and Inclusion
At Happy2Host Education, we're on a mission to transform the education sector for the better. We believe that, despite making huge strides towards educational equality, there's still a significant gap that can be seen across the UK. This gap was only widened by the discrimination many young people from lower-income families experienced during the COVID-19 school closures. Our ultimate aim is to lead by example, to provide opportunities for every young person – regardless of their background, colour, sexual orientation or social status – be welcomed into nurturing, inclusive, and wonderfully diverse learning environments. And that begins with us.
We must lead by example.
To achieve great things, we must be dedicated to doing great things right here at Happy2Host Education. And so we've made a number of commitments that we're confident are helping us to really make a big difference:
Building a diverse team that brings a huge range of different perspectives to Happy2Host Education, allowing us to view education technology from every angle

Creating an inclusive environment that celebrates differences, and utilises these differences to ensure we're offering the very best services and support to schools

Treating everyone with respect, and building our internal processes upon a foundation of equality, as we believe these traits belong in every organisation

Helping schools, colleges, and educators to understand the importance of diversity, by working closely with them to develop equality and inclusion policies

Boosting awareness of inequality and discrimination in education today, and working with educators and leaders to identify effective solutions to issues

Helping schools reach out to underrepresented communities across the UK to make education available and accessible to everyone who wants to learn

Staying up-to-date on the latest developments in inequality, diversity, and inclusion in education, enabling us to adjust our approach as needed

Donating 15% of our profits to the Just A Guy (JAG) foundation, which boosts social mobility and supports young people from disadvantaged backgrounds
Each and every one of these commitments is central to our mission. Together, they help us improve our own understanding of the education sector today – including its successes and the challenges it faces – which allows us to better support our country's schools and colleges as they work to create impactful environments for their students.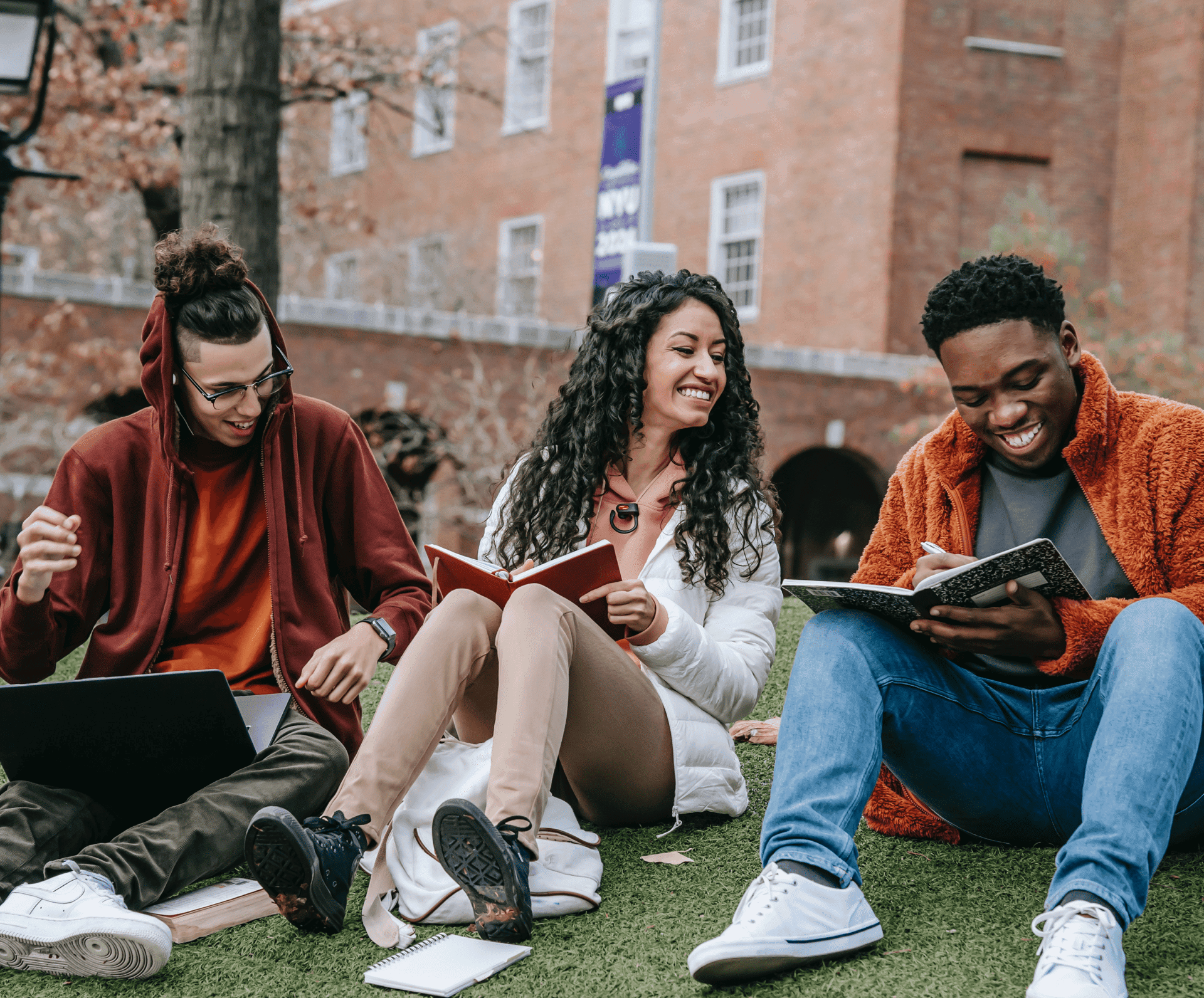 As a Black-owned organisation, we have a unique insight into the struggles that many minority students face throughout their learning journeys. Some feel unheard. Some feel powerless. Some feel invisible. We want to show them that we all have a voice. And when we combine our voices to share the same message, we're louder than ever.
We all work better when we work together. Positive change doesn't come from one person. It comes from bringing together a selection of ideas, experiences, thoughts, notions, passions, and perspectives from groups with diverse life experiences.
That's why we're champions of diversity and inclusion; why we're dedicated to using collective knowledge and voices to illustrate the significance of edtech for success.