Professional School Photography
Wow today's young minds (and their parents!) by giving them a great first impression of your school
You've probably heard that humans are naturally visual learners. It's true. So if you're not yet using school photography and imagery to engage with your students – and your prospective students – then it's time to make visual design a part of your strategy.
Photography for schools can be more impactful than you may think. It can encourage young people to visualise the learning experience, helping them feel connected to your school, and giving them the confidence they're making the right choice for them.
At Happy2Host Education, we work with schools, colleges, and academies across the country to create authentic imagery that transforms your school ethos into powerful pictures.
We specialise in capturing natural, unstaged images of:
Your school interior and exterior

School grounds and landscaping

Buildings and on-site facilities

Learning environments

Teaching staff and leadership teams

Students

Uniforms

Examination setups

Extracurricular activities
… and absolutely anything else. We work closely with school leaders to develop professional photographs that communicate the unique values of each establishment, helping schools to build and nurture strong, long lasting relationships with brilliant minds.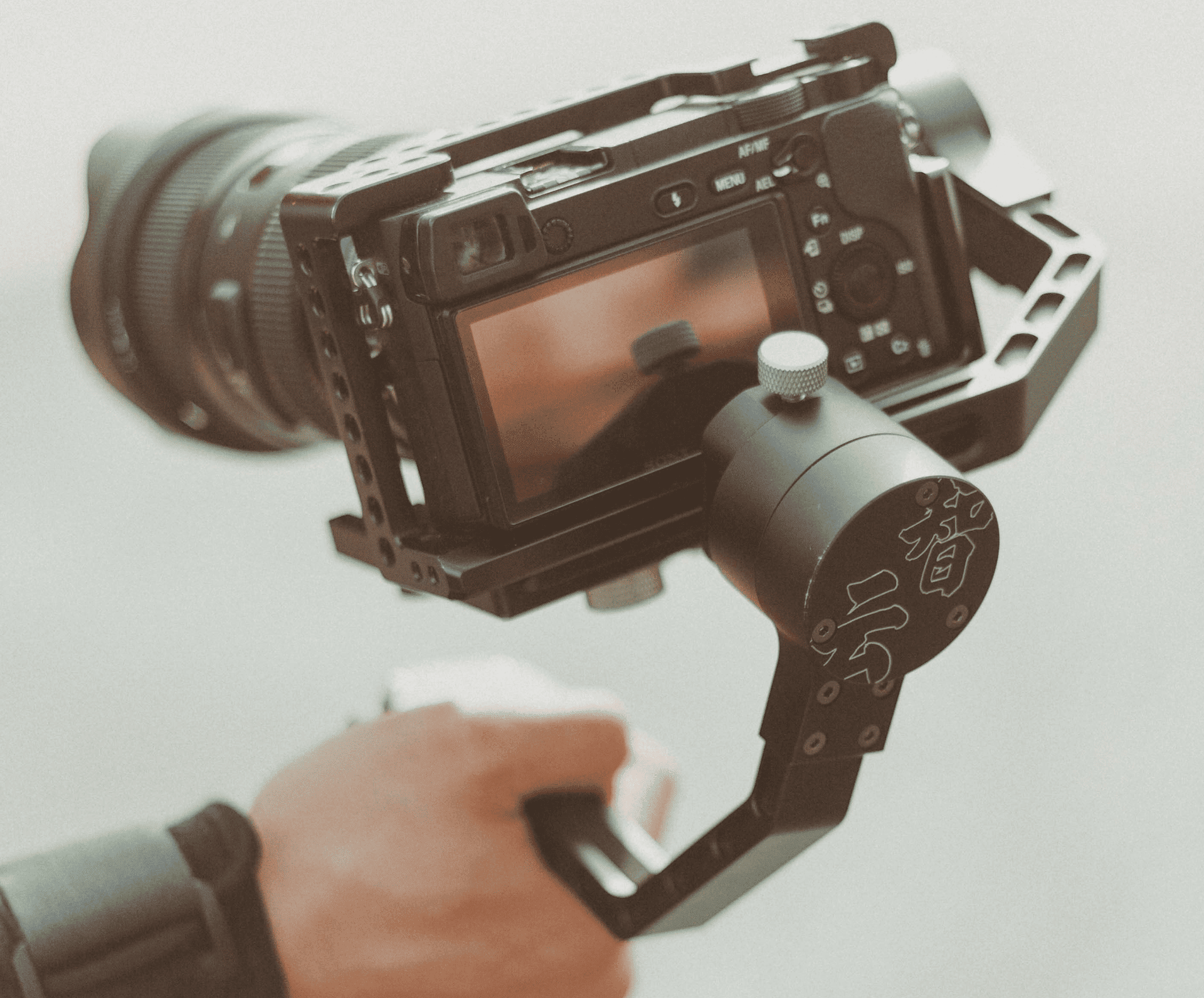 Our Approach
Happy2Host Education was founded by a former teacher, so we understand that there's no downtime in great learning environments. That's why we take an efficient and discreet approach to school photography, minimising disruption to your staff and students while capturing the spirit of your school, and providing you with a wide selection of images.
We do this by creating a plan of action prior to the shoot, working with you to organise a school photography schedule that optimises your time and doesn't disturb learning.
Our talented school photography team is experienced in operating in live learning environments, understanding the best ways to capture your school's very best features.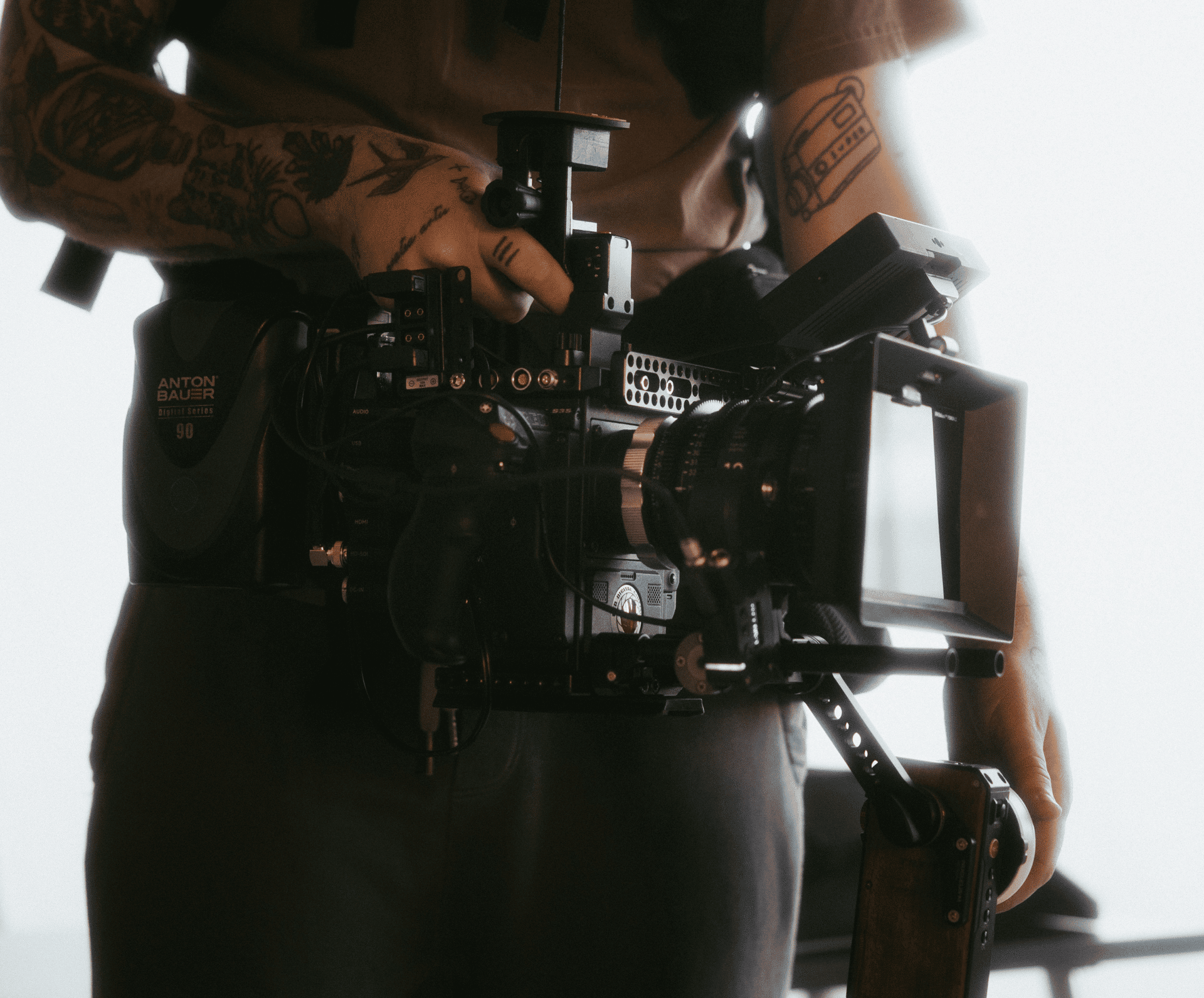 Why Choose Us?
Unlike some photography studios, we don't make you pick and choose between images. Every photo that our team takes for your school is yours to keep, giving you a huge number of options to select from, and ensuring you're able to use the right image for the right channel, in order to send the most effective message to your audience.
The images we take can be used in a number of ways, including:
Your website
Your school prospectus
Marketing materials
Newsletters
Social media
Parent communications
Board or governor communications
Applications for funding or grants
On-site displays
Newspaper coverage of school events
Press releases for achievements
We believe that schools should be able to incorporate photography into their student engagement strategies without worry, which is why we're committed to affordability.
Get in touch for a low-cost quote, and take the next step in developing your outreach.
Get in Touch