School Prospectus Design
Happy2Host Education has been working with schools, colleges, and academies in the UK since our launch in 2006. And what we've found is that no two are ever the same.
From curriculums and syllabuses to values and approaches, schools are about much more than just education; they're about creating motivational learning environments and inspiring experiences. Every school achieves this in their own way, and an expertly designed school prospectus is key to communicating this with students and parents.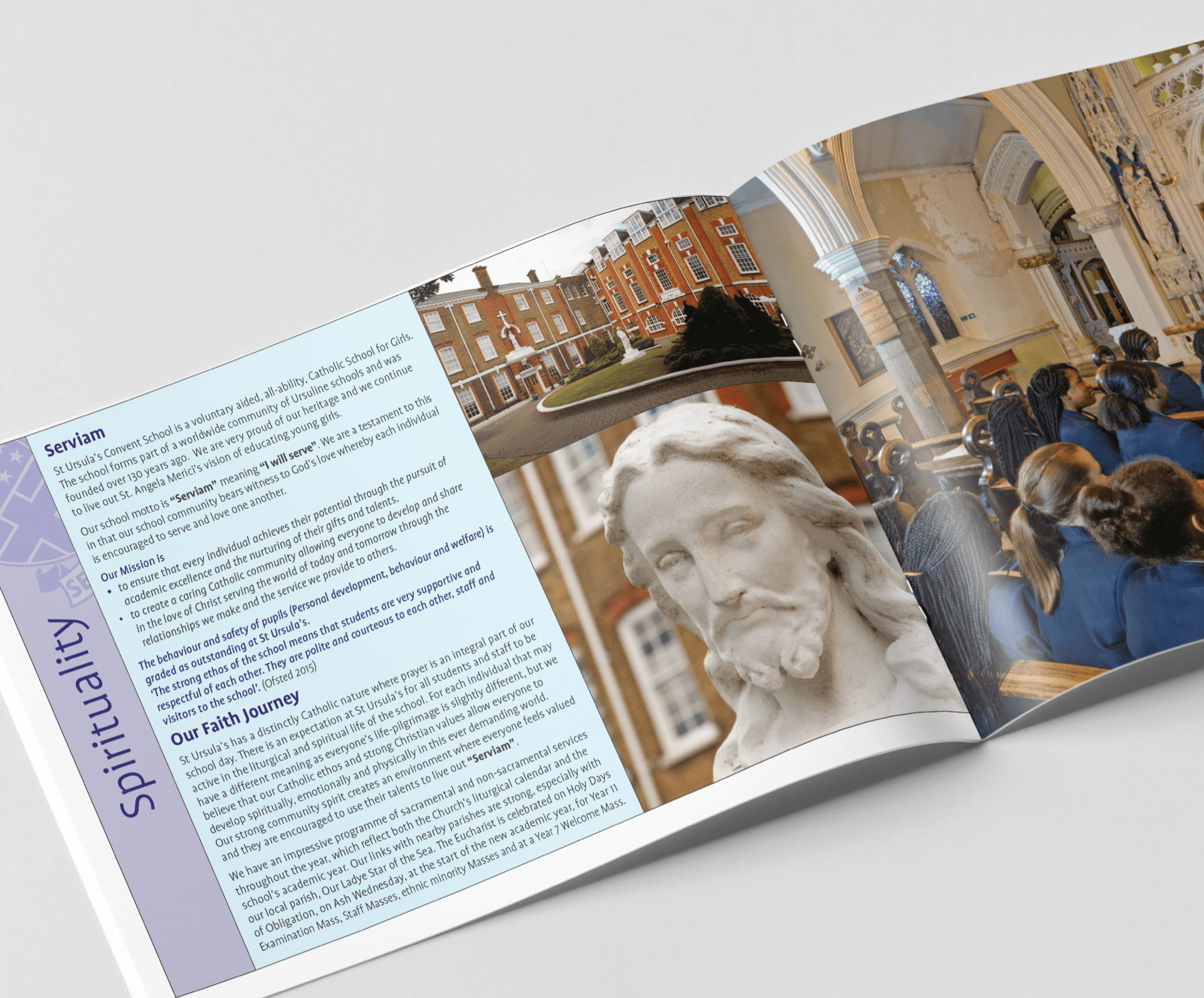 The Benefits of a School Prospectus
Students don't select schools or colleges based on courses alone; the experience that each school can offer plays a huge role in the decision-making process. And a school prospectus is one of the most effective ways to protect your school's image and communicate its values not only with students and parents but job candidates, too.
Some of the many benefits of a well-designed prospectus include:
Highlighting your school ethos and educational goals

Differentiating yourself in a competitive landscape

Attracting incredible teaching talent to take your school to the next level

Supporting students and parents to make the best decisions for the future

Communicating with great young minds

Reaching out to underrepresented communities to boost diversity in education

Helping to make education more accessible to all
If you're not sure how to create a school prospectus that communicates effectively and shows off your facility in the best light, don't worry. We can help. We specialise in designing incredible prospectuses that really drive great results.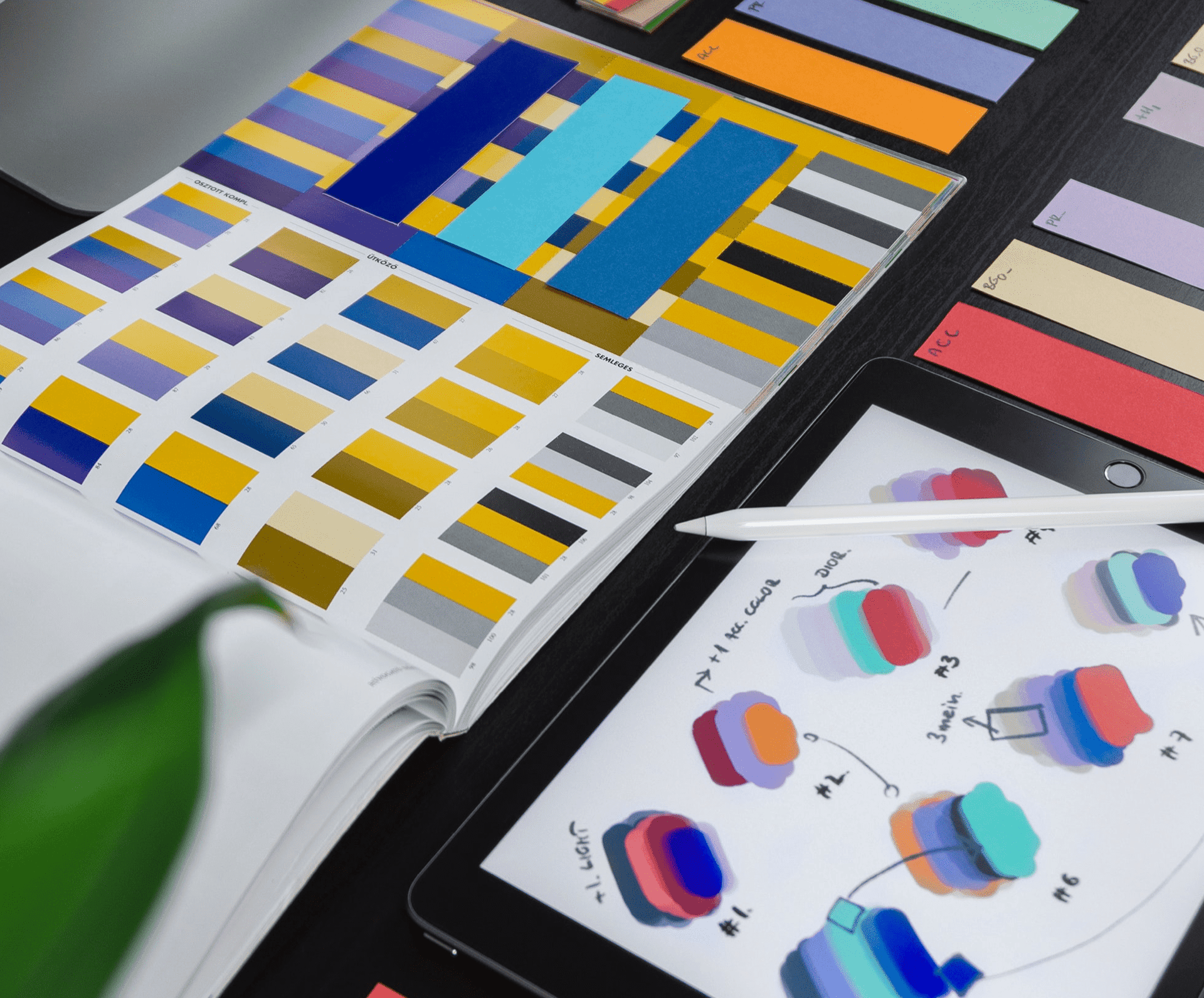 What We Do
We're proud to offer a complete end-to-end service, covering everything from branding and initial design right through to imagery, photography, and printing.
When you work with us, you can take advantage of all our services, such as:
Branding and identity

Prospectus design and layout

School photography and imagery

Targeted copywriting to engage with your audience

Advice on sizing, styling, and finishing of printed materials
If you choose to work with us for both your prospectus design and school website, we'll ensure you're sending the same consistent message across both channels, bringing all your marketing and communication efforts together to work towards the same goals.
Our Approach
No one knows your school as you do. That's why it's so important for us to include you, your staff, and your students in our prospectus design process. Every project that we work on always begins with getting to know you and your facility in greater detail, allowing us to work together to create a prospectus rooted in your core learning values.
Ready to transform your school's ethos into inspiring words and motivational imagery? Give us a call or send us an email to find out more about our prospectus design services for UK schools.