What We Do
We are Happy 2Host Education, a professional development and creative agency here to support educators.
We will empower you as you embrace the benefits of using technology to support teaching and learning. We don't just offer digital services like other edtech consultancies do, we focus on high-quality professional development that reflects your staff expertise. Our services will help you sharpen your vision for curriculum implementation, by helping you to devise a tech strategy that reflects the needs of your staff and students. We will support your organisation at each level to ensure you get the best value from the tech system you are using.
Work with us to upskill your teachers and supercharge their confidence, as we demonstrate just how accessible, enjoyable and essential technology is for effective curriculum delivery.
We are a Black-owned agency and have a real commitment to diversity and inclusion. We want to become a beacon agency that draws on and celebrates the experiences, insights and talents of trainers that truly reflect our society (ethnicity, gender, sexual orientation and disability). We are passionate about empowering everyone, especially those in underrepresented communities and groups who may benefit significantly from working with our incredibly diverse pool of trainers.
We understand the importance of having impact beyond the classroom, and so can support you to develop the essential skills your students need to thrive even after formal education.
Happy2Host Education's creative services will reinvigorate your organisation's online presence. Our affordable education-specific digital marketing solutions include professional school websites, prospectus design, promotional videos and photography.
Our aims: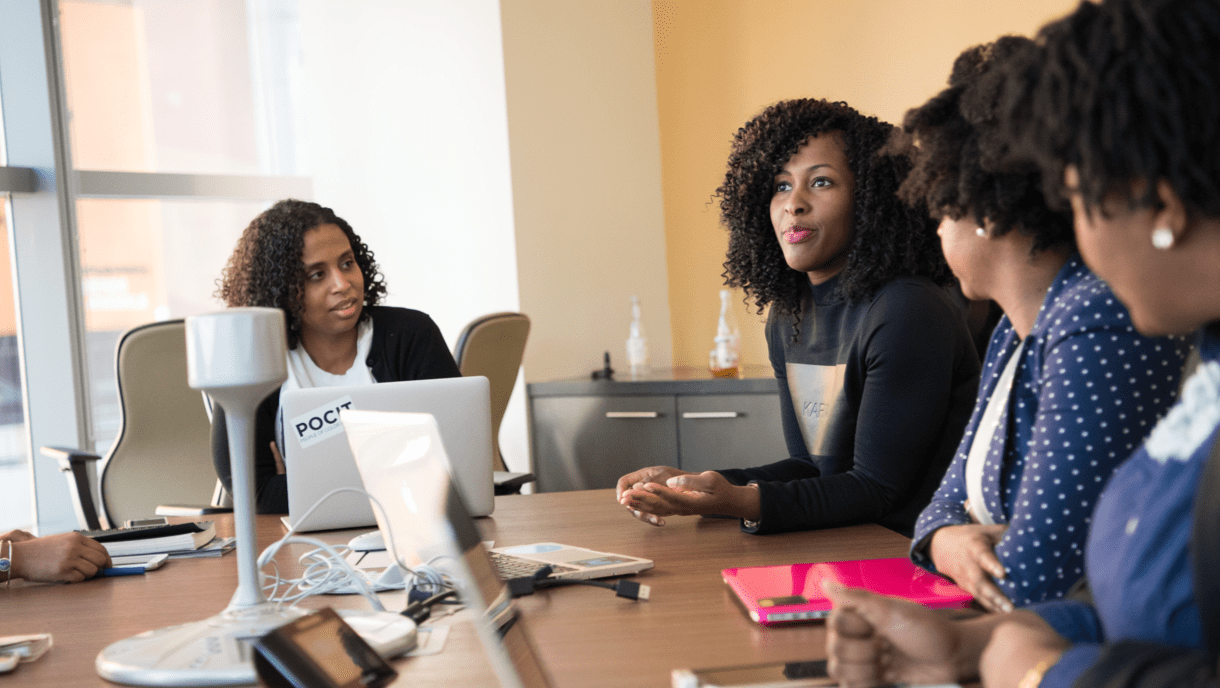 Empower educators with our professional development services
High-quality training and support for educators and their organisations so they can use technology to enhance the delivery of their curriculum.
We focus on Google Workspace for education, offering bespoke training across multiple tools.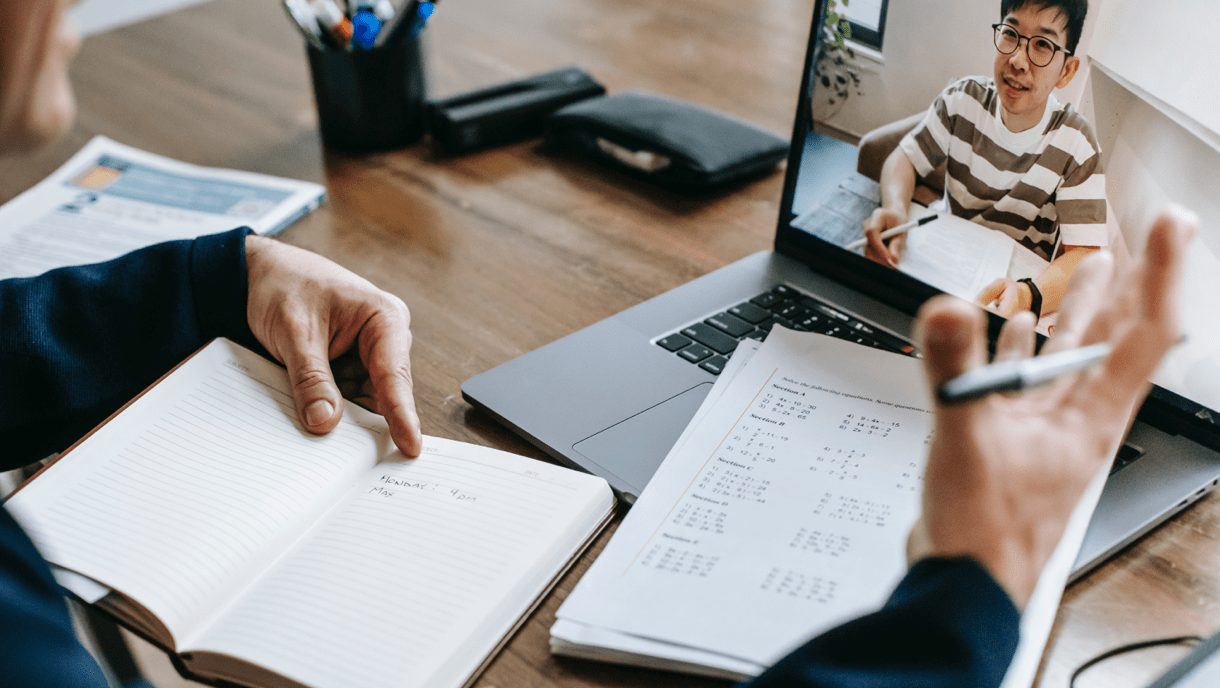 Deliver creative digital education specific marketing solutions
We will use a range of multi-media to market your organisation and highlight your unique qualities.
Our creative work includes professional school websites, prospectus design, promotional videos and photography.
We offer a range of services to help you realise your edtech vision, including training, consultancy, school web design, and school photography.
A few words from our CEO
I've been involved in education for over 15 years and had a range of roles, first as an IT technician, computing teacher, senior leader and now EdTech consultant. I have been fortunate enough to use my voice in the EdTech training community to champion diversity and inclusion through a number of accessible high-quality training and opportunities for others. Examples include the 2020 mentoring program sponsored by Google Applied Digital Skills for 35 Black and Asian Educators to become certified Google Trainers. Followed by the launch of the Inclusive Google Trainer community and session delivery.
It is incredibly exciting and important for me to be able to introduce Happy2Host Education- a black-owned professional development and creative agency, that is a part of the solution in supporting talented trainers from a range of diverse and underrepresented communities to launch their careers.
Lawrence TijjaniFounder of Happy2Host Education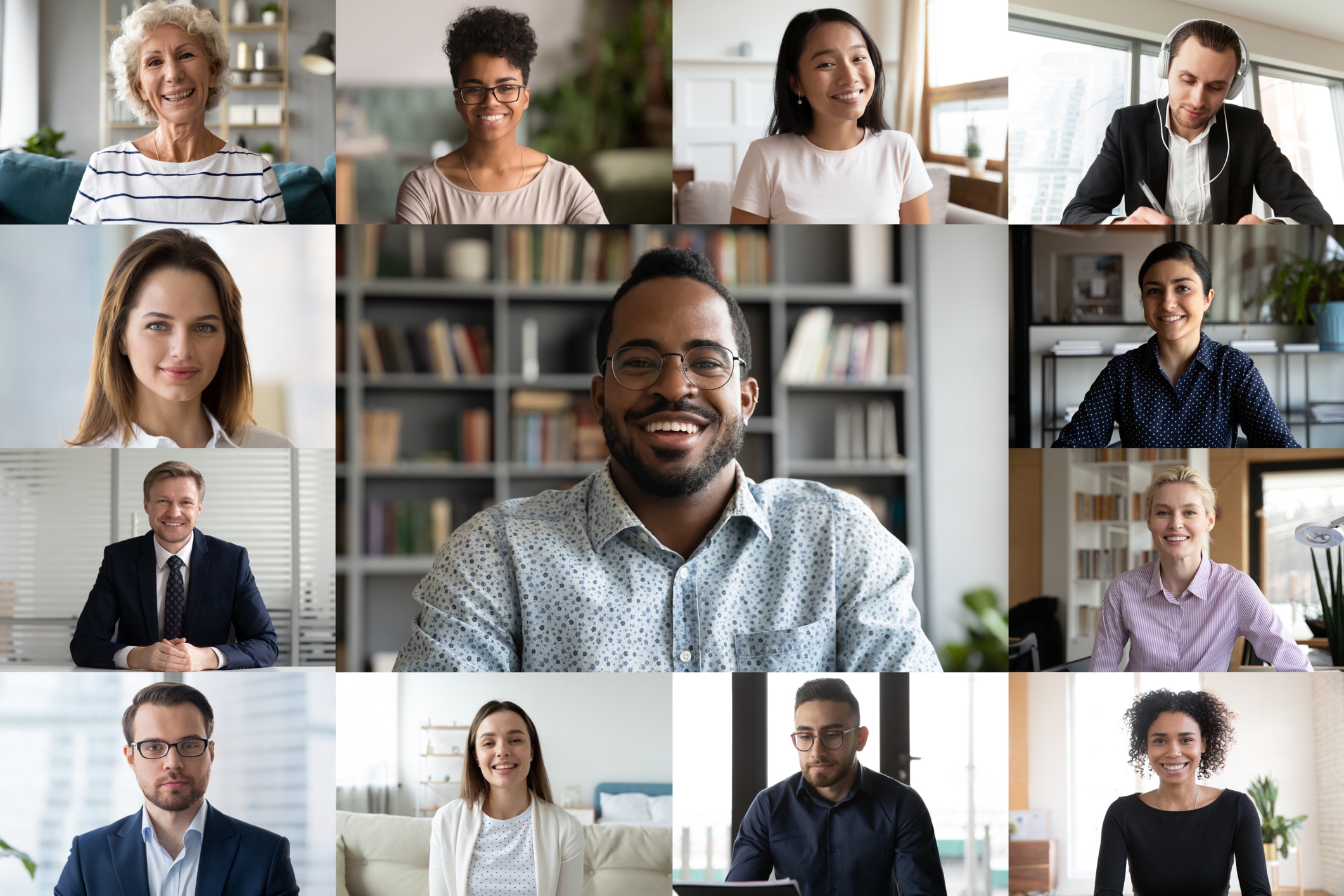 Our Values
We're passionate about sharing the most innovative and impactful edtech resources with everyone – particularly with those who need them the most. We work with schools and colleges in notably underserviced parts of the country to better support their communities by upskilling their members and inspiring amazing young minds that perhaps feel they don't belong in education or don't know how to get started.
We know that it's our responsibility to champion for diversity and inclusion in education, and make edtech accessible and available to all. This plays a massive role in everything we do, from how we lead to the trainers we use. We really do believe that our collective knowledge, experiences, and voices illustrate the significance of using edtech to promote success for everyone.
Equality, Diversity and Inclusion Statement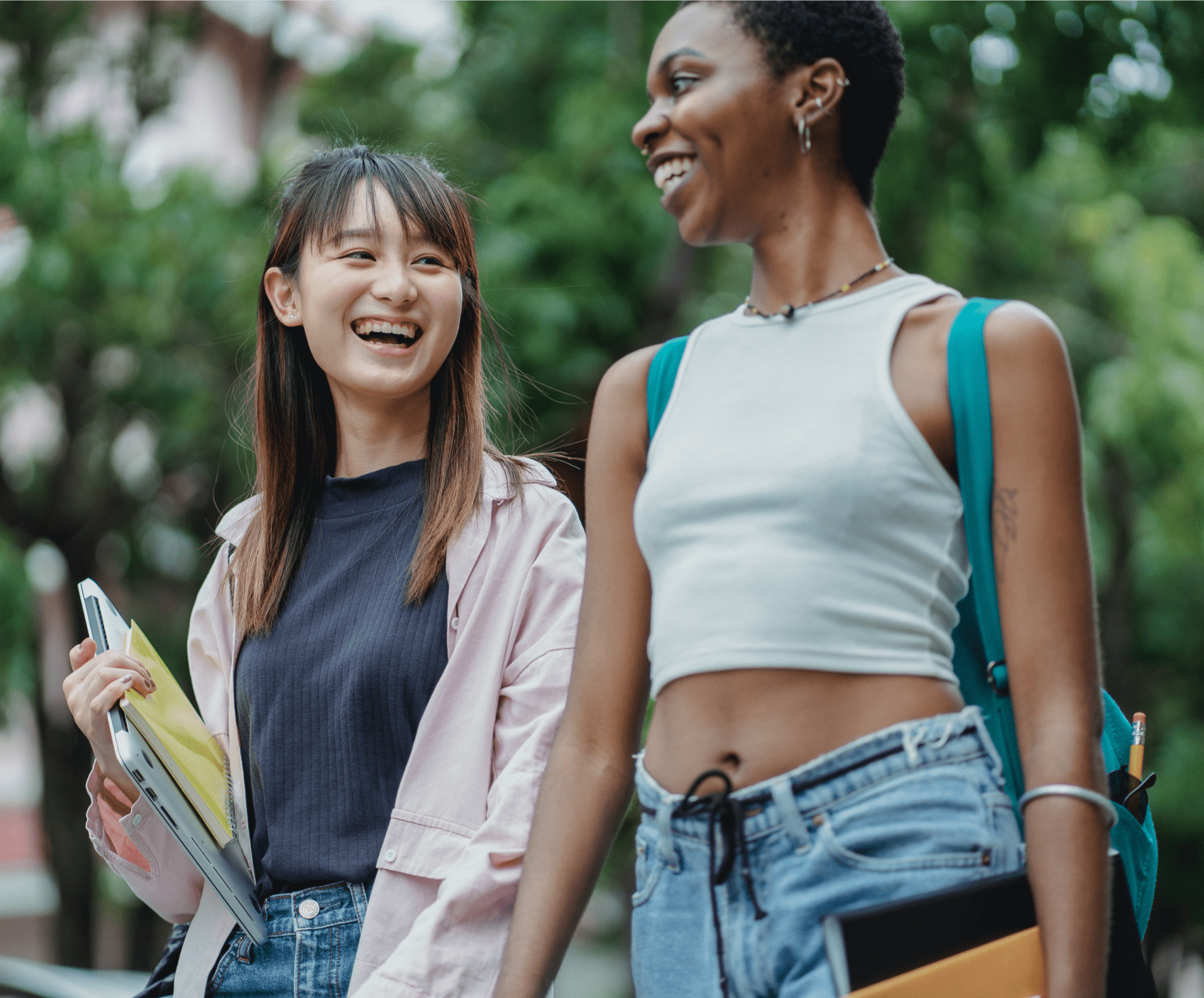 Committed to Change
We know just how valuable it can be to provide much-needed support and mentoring for disadvantaged young people, getting them excited about learning and showing them how their ideas could grow into truly great things. That's why we've committed to donating 15% of our annual profits to the Just A Guy foundation; a fantastic UK-based initiative that works with young people from all walks of life, helping them to develop practical and interpersonal skills to drive social mobility and achieve their potential.