27.01.2022
5 tools to help you save time this year and reduce your workload
classroom tools
Google
Google Classroom
Google Docs
Google tools
Loom
Mote
productivity tools
What are your new year's resolutions this year? One of the most common is to be more organised and make better use of our time, something that's extra important if you're a teacher.
When it comes to being organised, we don't just have to rely on pen and paper anymore…there's a whole host of online tools and apps that teachers can use to save time – and, most importantly, reduce their workload. Here are some of our favourite tools to help teachers out this year.
Mote
Mote is a Google Chrome extension you can use to give audio feedback on students' work. With the tool, you can record and insert directly into links, or Google applications with the touch of a button.
Whether you need to comment on improvements a student could make, or just tell them they've done a good job, Mote will save you time doing this.
Loom
Need to create an instructional video that shows a student how to use a certain website, or to provide feedback on an essay? Loom is a great video messaging tool that allows you to record both your screen and webcam, saving you time having to write down the instructions yourself.
Voice typing in Google Docs
Not everyone can type 100 words a minute, so why not try out the voice typing feature in Google Docs.
When you open a Google Doc, simply go to the 'Tools' section and click the microphone icon when you're ready to speak, then click the same icon when you've finished speaking.
Auto-grading using Google Forms
Grading papers can be a time-consuming and repetitive task, but thanks to Google Forms you can sit back and let a computer do all the work for you.
If the questions are multiple-choice, checkboxes or dropdowns, Google will automatically grade your student's quiz for you.
In the settings tab of Google Forms, go to the Quizzes section, select the option that says, 'Make this a quiz' and then fill in the questions – it couldn't be easier!
Use the comment bank in Google Classroom
Google Classroom is a great time-saving tool for teachers to use, and with the comment bank feature, you can easily provide your students with feedback on their work – you can also go back and edit comments if you need to,
These Google tools are making it so much easier for teachers to give students fast and relevant feedback on work, what do you think of them?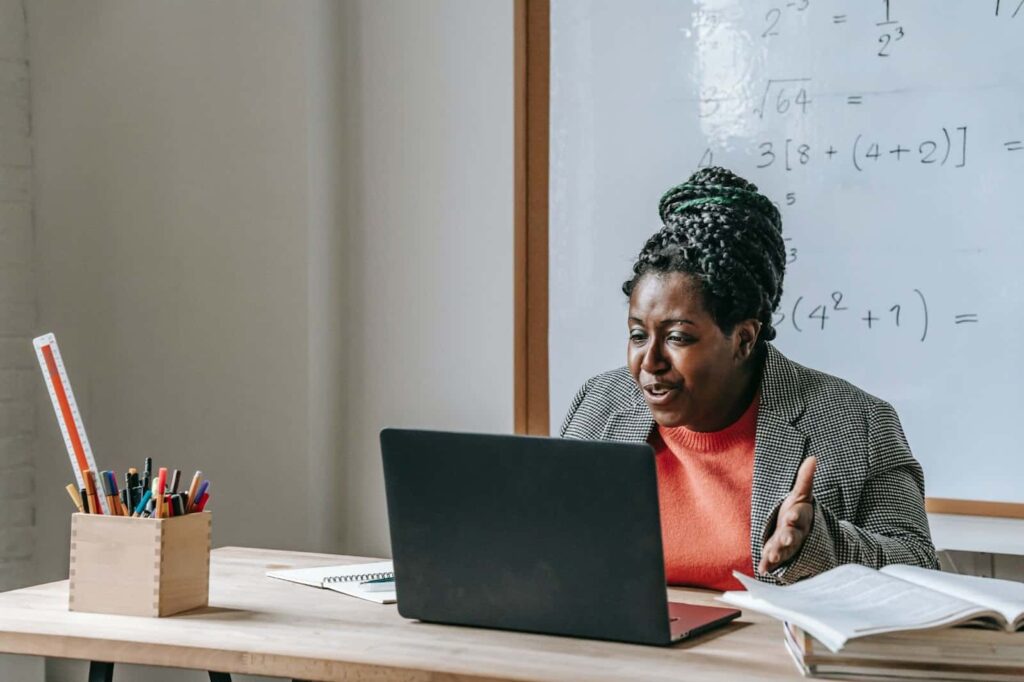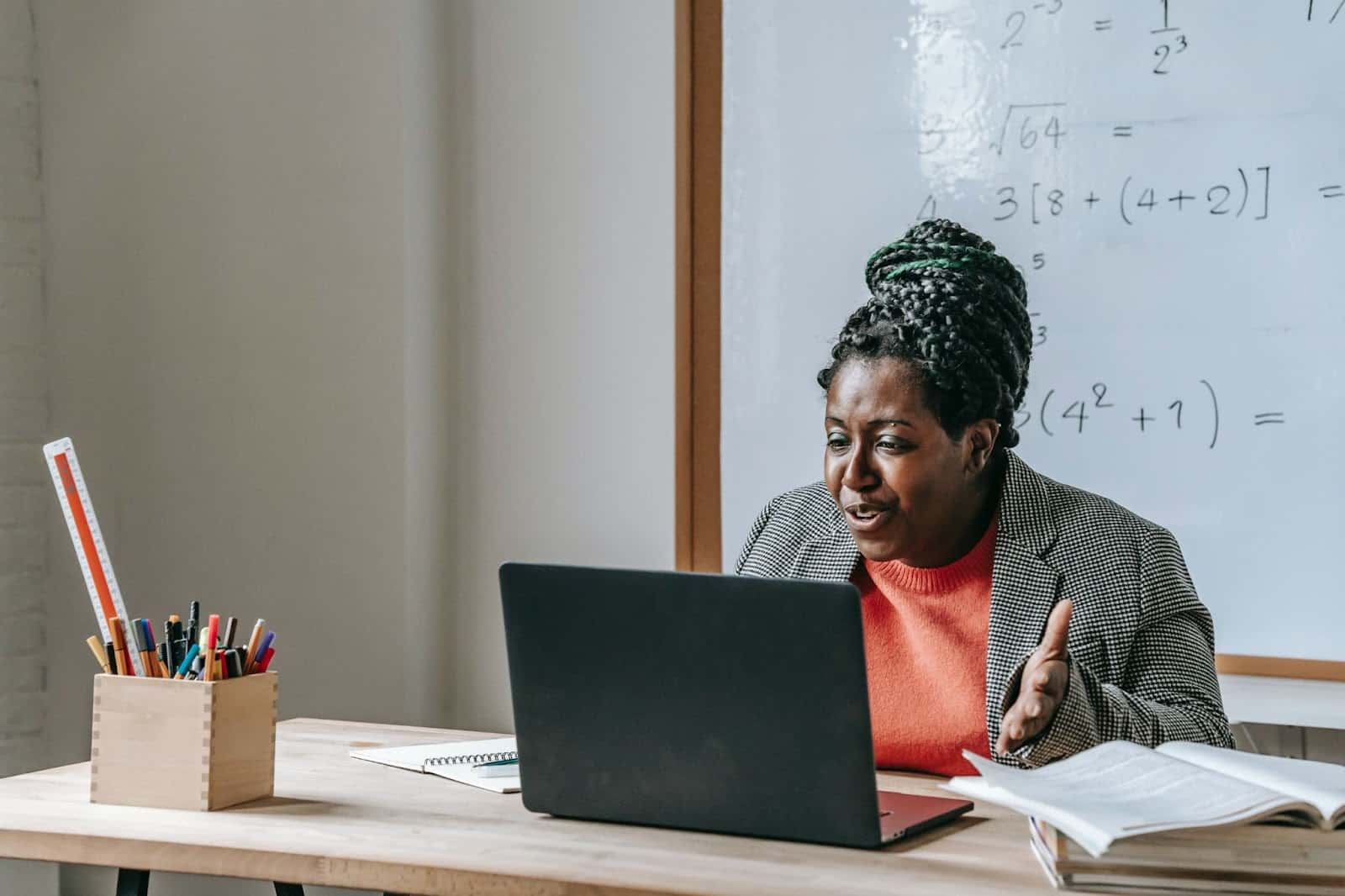 Love our stories?
Subscribe to our newsletter to get more!