18.01.2022
School web design: tips to engage parents and students
branding
design
marketing guide
marketing tips
school website
web design
website tips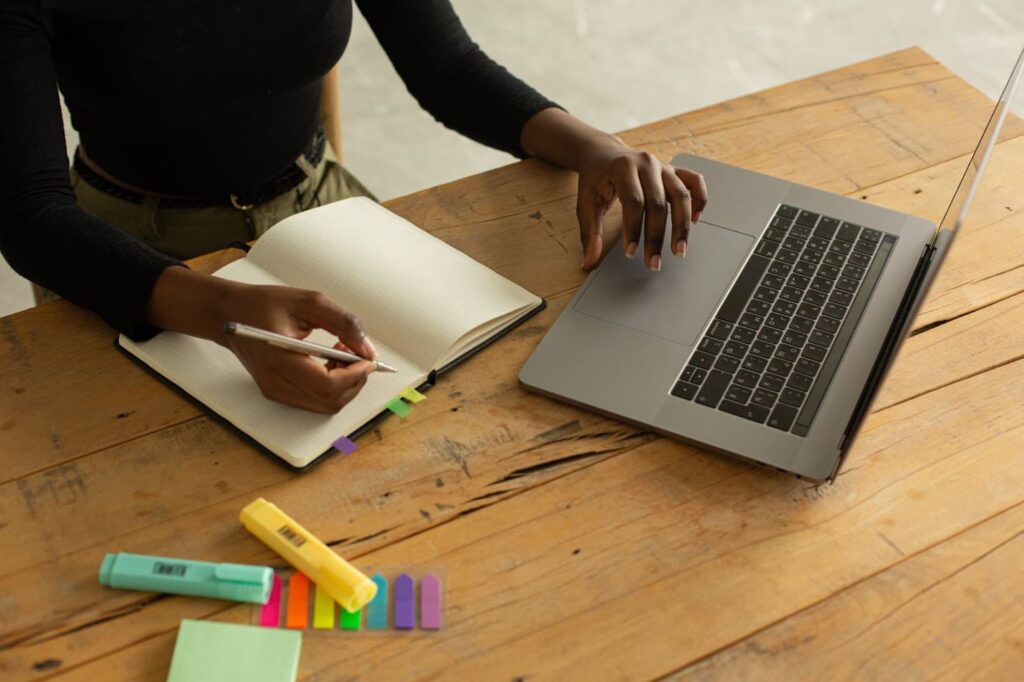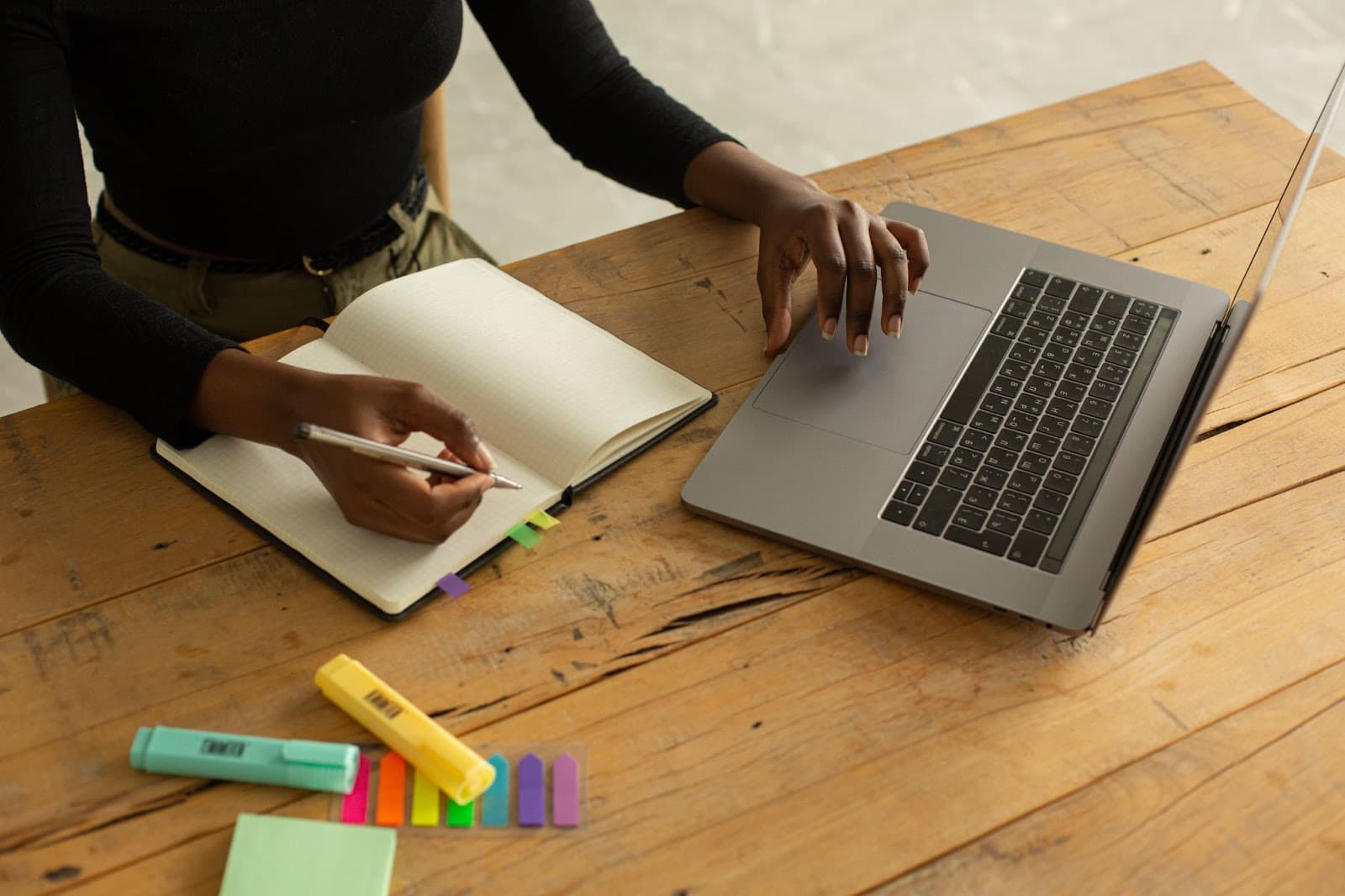 Your school's website will often be one of the first things a prospective parent or student sees, so you want to make a good impression.
A good website should not only act as a marketing tool to attract new students and showcase your school in it's best light, but also a resource for current students and parents on course information, extracurricular activities, events, and school news.
Whether you're redesigning your school's website now, or think it needs to be freshened up for the next academic year, here are some of the best tips to make yours stand out.
Use consistent fonts and colours
Using too many different colours and fonts can be confusing and distracting to any potential viewer, so focus on making things simple but effective.
If you already have branding guidelines at your school about the fonts and colours you use in leaflets, social media, and prospectuses, use the same on your website.
Don't avoid white space
You may be tempted to fill your website up with fun graphics and lots of information, but sometimes less is more.
Keeping things simple and utilising white space will make it easier for visitors to see the most important information, without distraction.
Keep navigation smooth
Have you ever been on a website where you can't figure out how to get to the contact page or find the information you need? It's super irritating!
Make your website clear and easy to navigate. Have links to the main sections a visitor could need at the top of the page and include plenty of clear buttons that take the user around your website.
Be smart with imagery
Select powerful imagery that showcases exactly what your school is all about, preferably using original photos rather than stock images.
Be smart about where you place these images, having lots of imagery is great but if it's taking user's attention away from key information, they may not be helpful.
A great feature to use is image carousels, which will scroll through a number of images while saving space on the page.
Observe web accessibility guidelines
Accessibility is an important thing in any website, it's a set of rules that you should follow to ensure that even people with disabilities are able to enjoy your site.
Some of the best ways that you can make your website more accessible is by:
Providing video alternatives like captions, scripts, infographics etc.
Ux
Love our stories?
Subscribe to our newsletter to get more!