28.09.2021
Welcome to our new website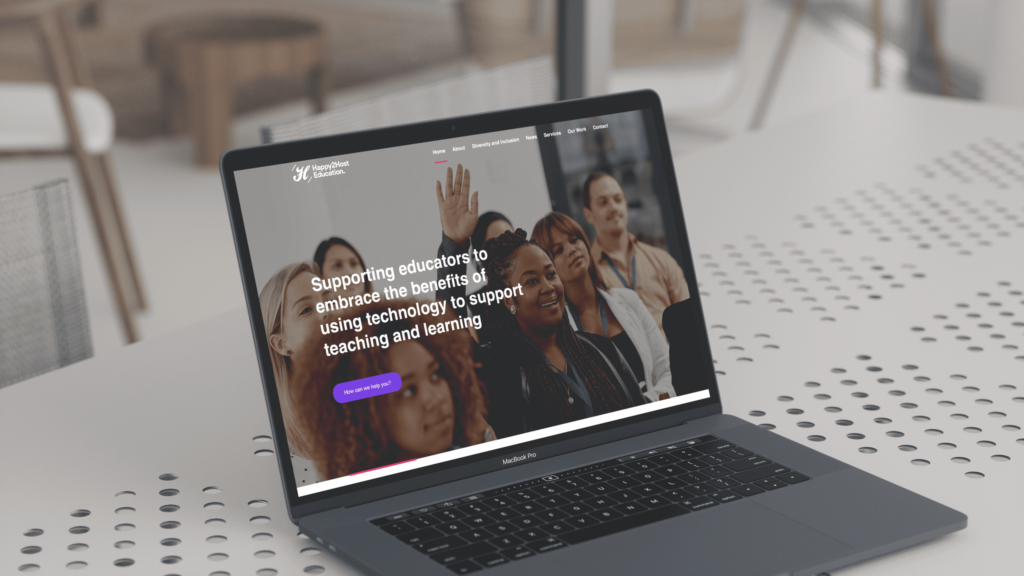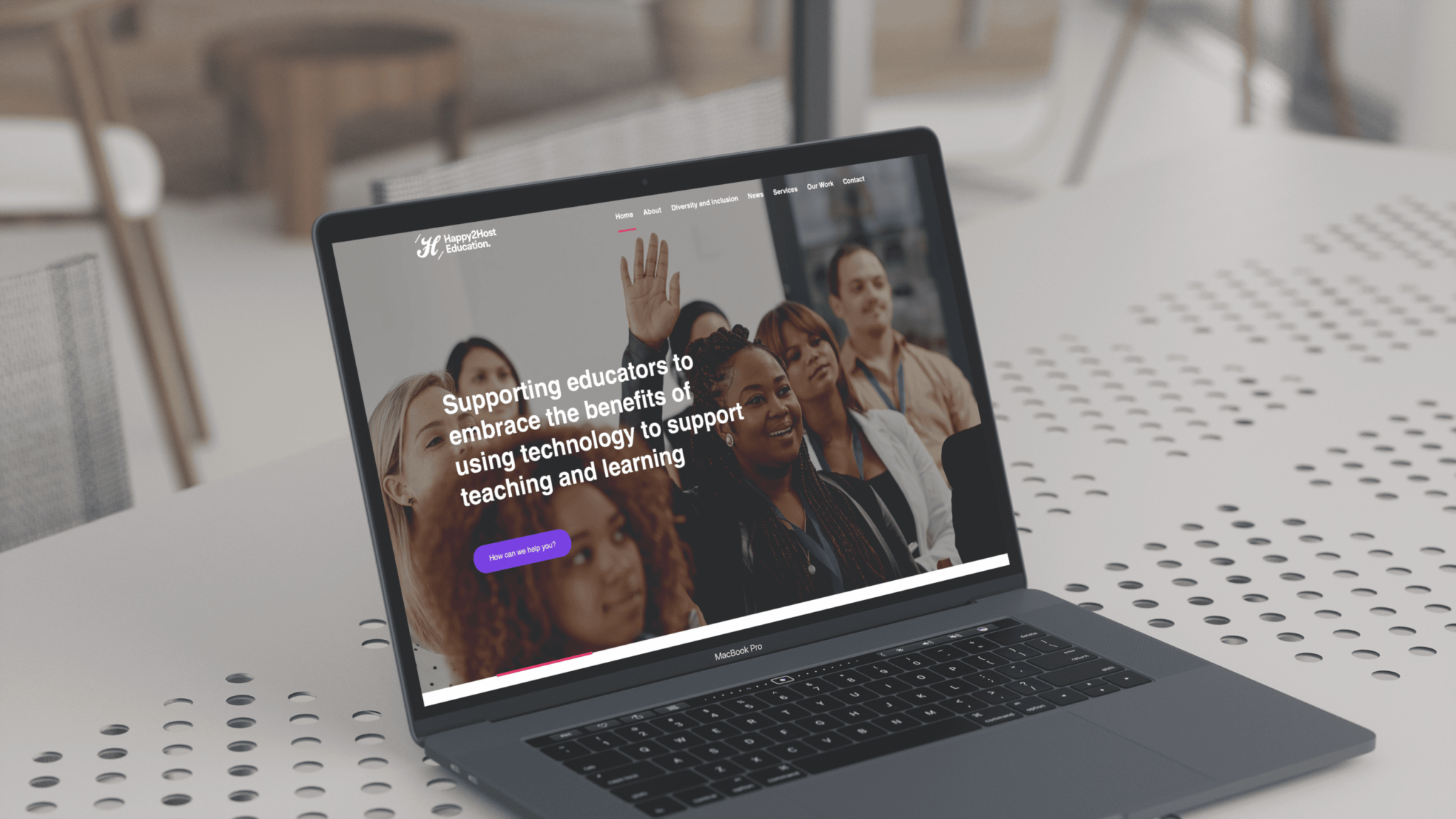 We are Happy2Host Education, a professional development and creative agency here to support educators.
The idea for this new professional development company came about when our CEO, Lawrence Tijjani, noticed a lack of diverse representation in the Edtech community. As an experienced Tech consultant Lawrence worked with Google, AppsEvents and other Professional Development partners on a range of projects to address this issue. Happy2Host Education is his vision brought to life, a UK based black owned professional development and creative agency.
To find out more read A few words from our CEO' and about our commitment to 'Diversity and Inclusion.
To celebrate the launch of our new site we are offering a 10% discount on all services ordered between Tuesday 28th September 2021 and Friday 31st December 2021.
We hope you stay a while, check out our services and view some of our previous work.
To keep in contact with us joining our mailing list and follow us on
Love our stories?
Subscribe to our newsletter to get more!